Recent Posts >>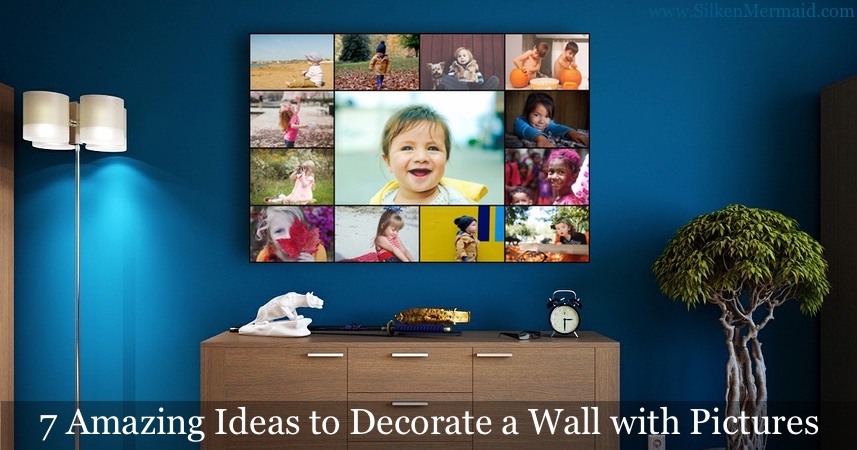 7 Amazing Ideas to Decorate a Wall in Your Home with Pictures
A beautifully decorated wall can make a huge difference to your house's look and feel.

While most of us look for paintings and decorative art, there's a far simpler and inexpensive way to decorate your home with your pictures. Read more...
6 Years, 1 Million Downloads, 60,000 Paying Customers!
We have been shipping software products for over six years. Our software has been downloaded more than a million times, and we have more than 60,000 paying customers!

A big thank you to all our amazing users — it's your support and appreciation that motivates us to continue on our exciting journey of making super nice software products.